Career Guidance and Advisory Service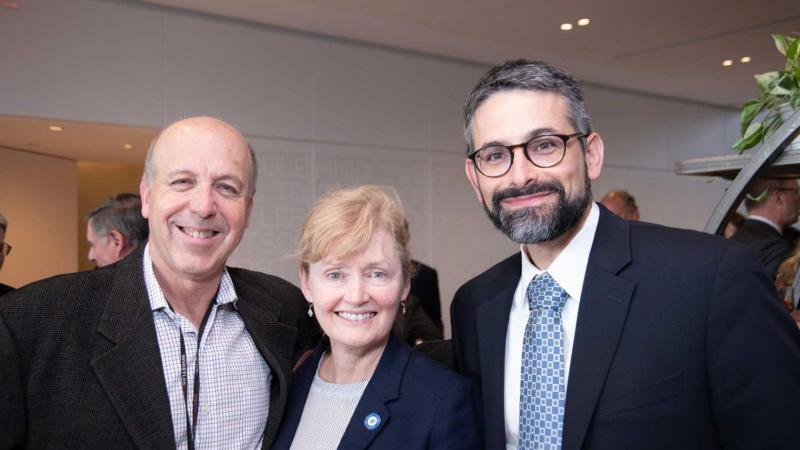 The ACE Career Guidance and Advisory Service is a resource for practitioners of any level with questions about their careers or life at Columbia. Interested in global health, need advice regarding clinical research, having trouble negotiating a work-related interpersonal problem…turn to ACE for problem directed guidance and mentoring.
Over 100 members of the Academy of Clinical Excellence have volunteered to conduct confidential problem-specific sessions. This ACE Career Guidance and Advisory Service allows junior faculty or trainees to initiate direct contact using an easy online interface with one or more members of the network of ACE mentors willing to provide advice and direction on a variety of areas of interest. Although intended as a one-time interaction, we envision that meaningful and longer lasting relationships will grow out of the initial meeting.
Mentees or curious advice seekers can use this website to browse the various mentor profiles by area of interest or expertise to identify a mentor(s) with like interests or experience and utilize the portal to reach out to initiate a session. This interface was created to facilitate the process and to evaluate the value of the services provided.  
A mentee initiates contact with a mentor via an online simple request form. The completed form is emailed to the mentor and the mentor will contact the mentee by the preferred method indicated within 5 business days to schedule a session. The session can take many forms including Zoom, in-person meeting, or telephone contact – whatever the two parties agree upon.
Below you'll find a list of Academy of Clinical Excellence members who are available for mentorship opportunities. Find the individual who matches best with your areas of interest.
Areas of Interest